FRESH START WORKSHOP
 – led by –
WORLD FAMOUS  |
MITCHELL CANTRELL
 – hosted by –
WILDHEART SALON  JULY 24TH
(Exclusively for the hair stylists of Milwaukee)
July 24, 2017
2 segments | 4 hours | hands on
All hairstylists are welcome! Throughout this workshop, Mitchell will demonstrate 4 looks in total that are packed with tons of tips and tricks. Whether you are a seasoned hairstyling veteran or fresh out of cosmetology school, this 4-hour workshop contains knowledge valuable to your growth as a hair stylist, ergonomic tips to preserve of your body, and the motivation to expand to your services offered.
DOWN-STYLING SEGMENT




(blow outs & iron work)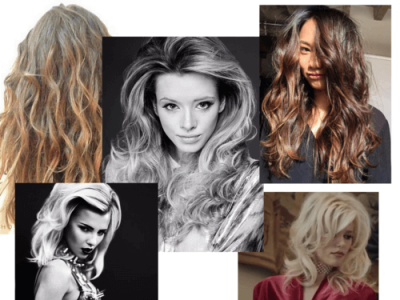 Learn:
A trusted blow out system
Keys to a faster blow out
Creating volume, curls & waves
Body positioning
UPSTYLE SEGMENT




(your style. your life.)
Learn:
Analyzing head & face shapes
Tips for modernizing upstyles
Proper pinning
Back combing
Hands-on training: 12 – 4pm  |  Free Mixer: 5 – 6:30pm  | Tickets $200
Wildheart Salon  | 6017 W. Mequon Rd.  |  53092
262 – 236 – 9098
Recognized amongst industry leaders for his genuine spirit and innovative hair, Mitchell's adventure towards the heights of the beauty industry has been a living dream.
With clients such as Emily Bett Rickards, Katherine Mcnamara, Danielle Robay, Mackandgold, Bryan Alano, LA Fashion Magazine, Kode Magazine, Runway Magazine, just to name a few, Mitchell's portfolio is consistently evolving. As a member of the Privé Runwayteam, Mitchell has styled for many fashion shows (NYC-LA).
Mitchell brings his excitement right off the runways and into the classroom. His warm and welcoming approach is evident in every project he participates in.