Wildheart Salon Education Series
 – led by –
NEW YORK FASHION WEEK STYLIST
MITCHELL CANTRELL
 – hosted @ –
WILDHEART SALON  
Monday, February 5, 2018
Workshop | 12:00 – 4:00 pm
Free Mixer + Live Demonstrations | 5:00 – 6:30 pm
FRESH START
styling
Workshop Information
February 5, 2018
Up-styling | Down-Styling
4 hours | hands on | call for pricing
All hairstylists are welcome! Throughout this workshop, Mitchell will demonstrate 4 looks in total that are packed with tons of up style and down-styling tips and tricks. Whether you are a seasoned hairstyling veteran or fresh out of cosmetology school, this 4-hour workshop contains knowledge valuable to your growth as a hair stylist, ergonomic tips to preserve of your body, and the motivation to expand to your services offered.
DOWN-STYLING SEGMENT




(blow outs & iron work)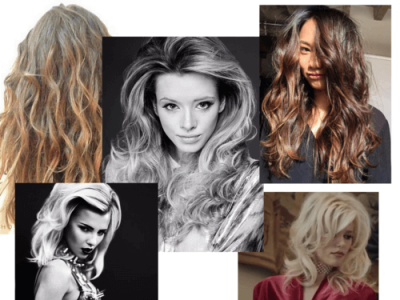 Learn:
A trusted blow out system
Keys to a faster blow out
Creating volume, curls & waves
Body positioning
UPSTYLE SEGMENT




(your style. your life.)
Learn:
Analyzing head & face shapes
Tips for modernizing upstyles
Proper pinning
Back combing
FREE

 mixer: 5 – 6:30pm
LIVE HAIR DEMONSTRATION
COVERING THE ESSENTIAL LOOKS FOR 2018
5-6:30 pm | 3 looks |
OPEN TO THE PUBLIC
Yes, this portion of the education is open to anyone & everyone compliments of Wildheart Salon, so bring your co-workers, family, friends, or even clients  – We'll pack the house! Plan to arrive by 4:45 pm.
Call:

 

262-236-9098
or email us for more information, or to reserve your spot
Wildheart Salon  | 6017 W. Mequon Rd.  |  53092
262 – 236 – 9098
Recognized amongst industry leaders for his genuine spirit and innovative hair, Mitchell's adventure towards the heights of the beauty industry has been a living dream.
With clients such as Emily Bett Rickards, Katherine Mcnamara, Danielle Robay, Mackandgold, Bryan Alano, LA Fashion Magazine, Kode Magazine, Runway Magazine, just to name a few, Mitchell's portfolio is consistently evolving. As a member of the Privé Runwayteam, Mitchell has styled for many fashion shows (NYC-LA).
Mitchell brings his excitement right off the runways and into the classroom. His warm and welcoming approach is evident in every project he participates in.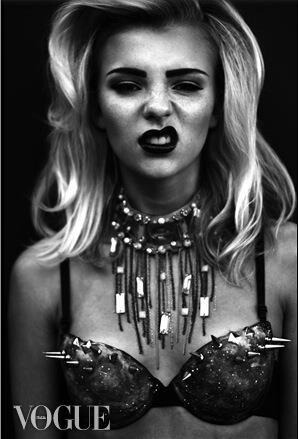 New Year. Fresh Start.
knowledge is power!